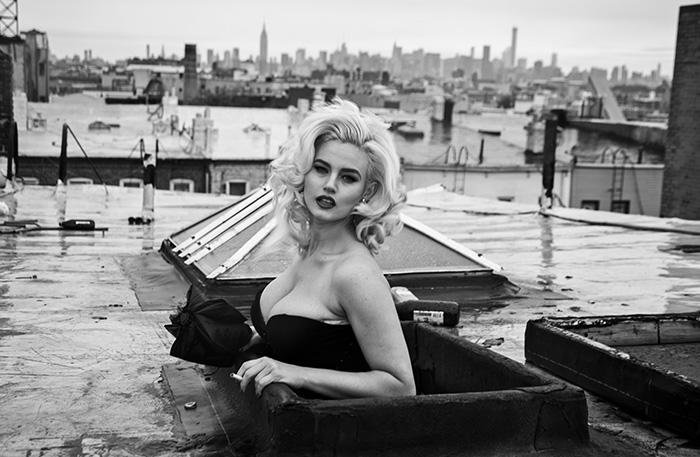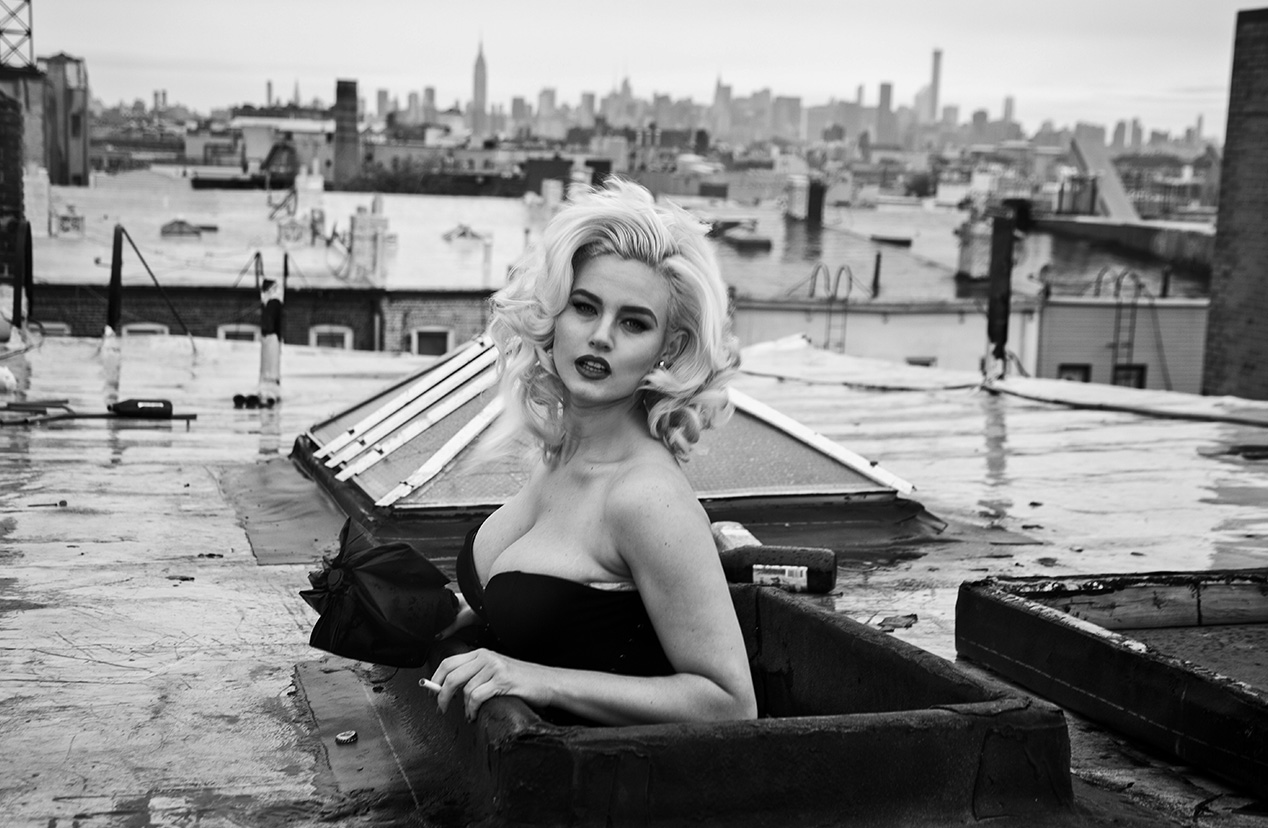 ---

Biography
Gia Genevieve grew up in a suburb of Los Angeles, CA. She has always been fascinated by old Hollywood glamour and got her start modeling in the rockabilly subculture doing shoots for retro clothing brands and classic car magazines.
Gia always knew she wanted to have a career in the fashion industry, so she pursued representation and was signed by Wilhelmina NY in 2013. Gia credits famed fashion photographer, Ellen Von Unwerth, for helping her get her big break in the fashion industry, shooting her for the cover of Galore Magazine in 2014 and most recently the March issue cover of Playboy Magazine.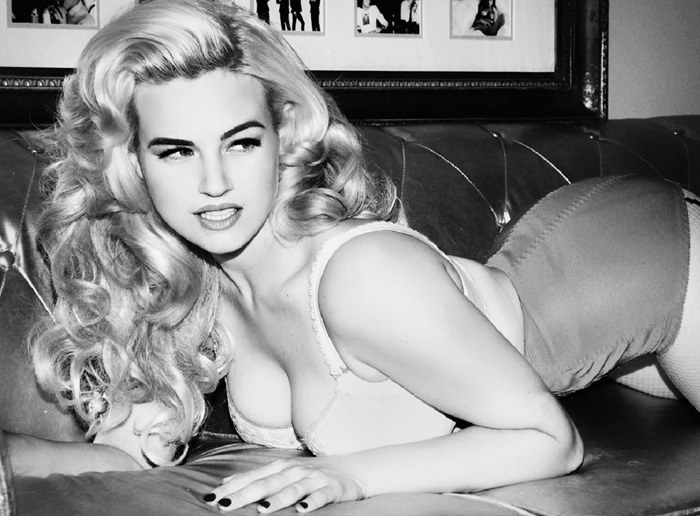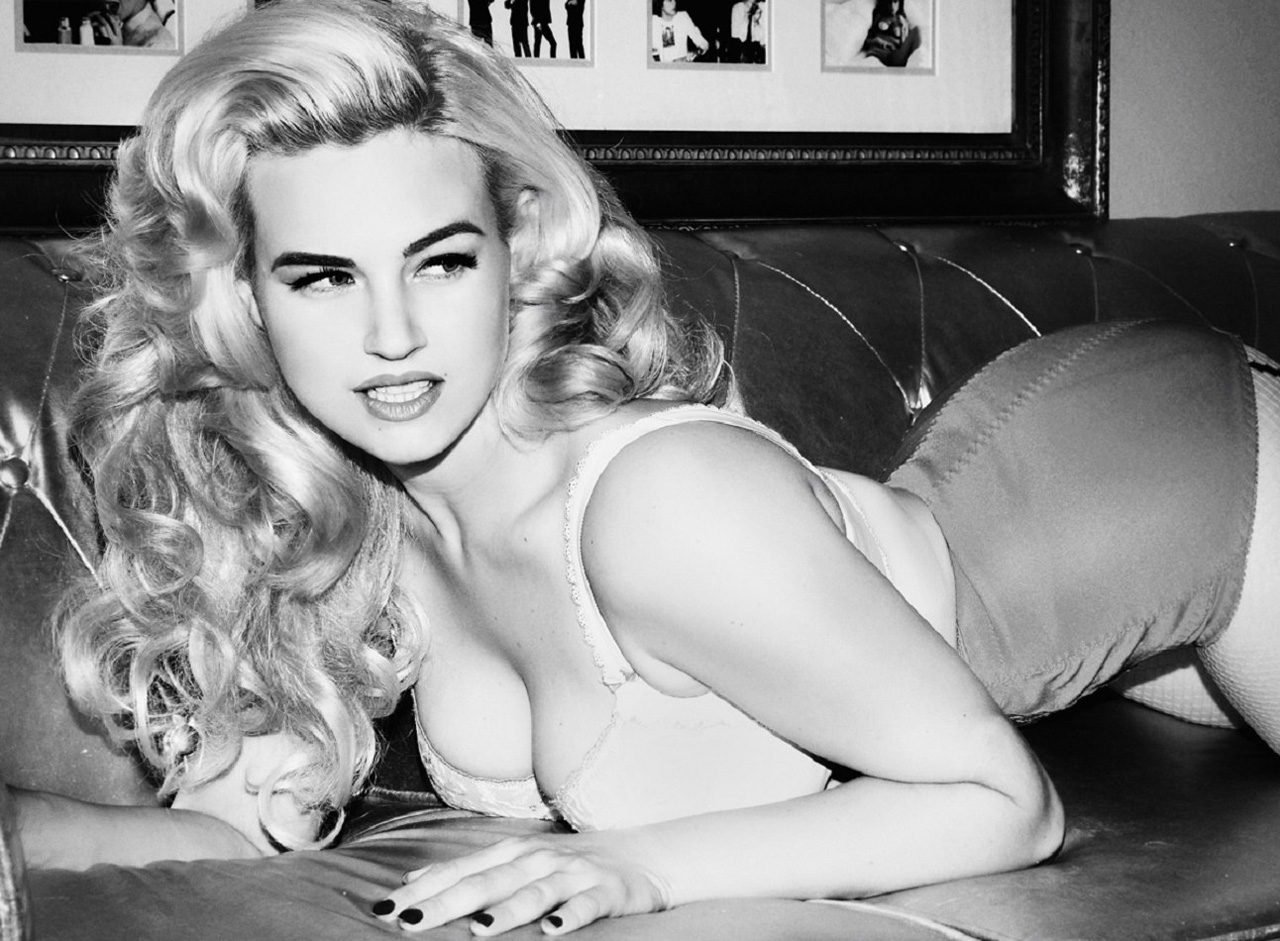 Gia is most recognized for her natural voluptuous curves and retro style. When she's not working as a model, she can be found sifting through local flea markets adding to her large collection of vintage. She also has an insatiable love for lingerie and a body to fill it out. She has modeled for Eveden, Claudette, Secrets in Lace and one of her idols the Dita Von Teese Collection.
Gia is gaining much recognition for her work. She walked for fashion designer Zana Bayne's SS2015 collection in New York Fashion week. She is being featured in French magazine "Lui" shot by Olivier Zahm.
For bookings, contact:
212-473-0700